Install an Underfloor Heating System in London
Installing an Underfloor Heating System in London With EasyFlow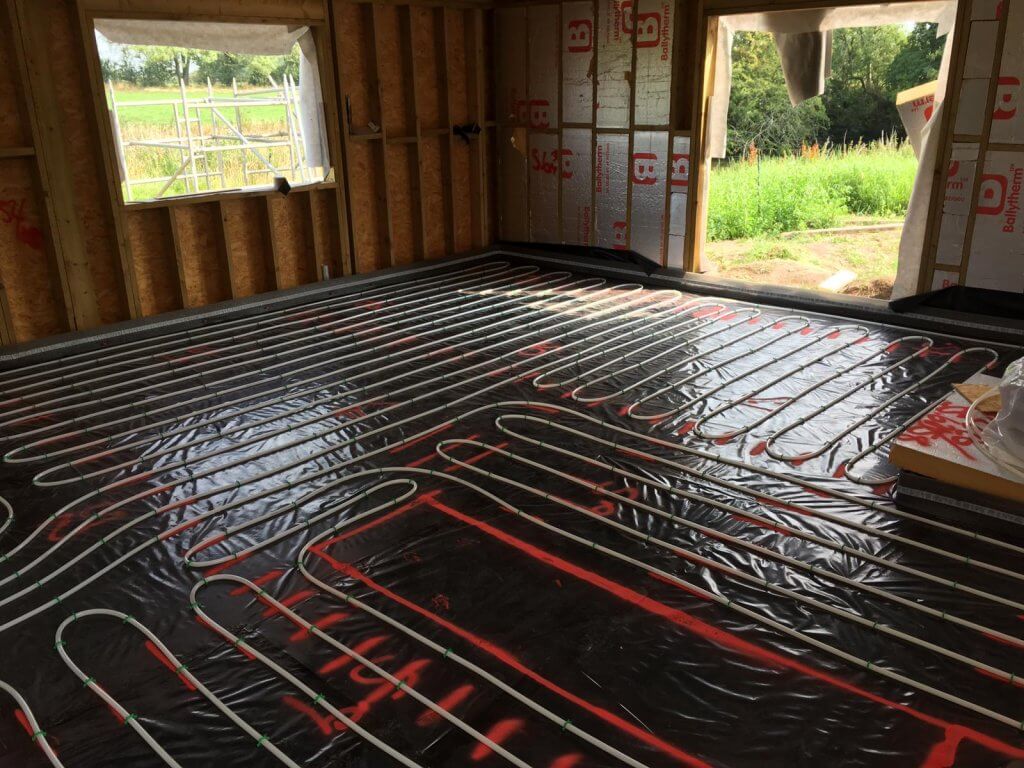 Underfloor heating is a fantastic and innovative way to save money on energy bills in your home. When compared to traditional heating methods, an underfloor heating system is a perfect consideration for your home or for a heating installation project. As sustainability and the environment is becoming more and more important in home improvement as well as construction – business owners or homeowners such as yourself are often looking for viable alternatives to 'dirtier' products and systems.
At Easyfow Ltd, we have been supplying and installing underfloor heating in London for many years. Our team of expert installers are more than equipped to install your underfloor heating system and are able to advise you on the benefits of installing an underfloor heating system. If you are looking for underfloor heating in London or an underfloor heating system in London, get in touch using a contact form or telephone now.
Making the Switch to Underfloor Heating
We have many happy customers who have made the switch to underfloor heating and never looked back. This is because of the fact that there are a number of benefits that you can enjoy with water (wet) underfloor heating compared to traditional heating systems and electric underfloor heating systems:
Hydronic underfloor heating runs at lower temperatures than traditional heating systems which can reduce energy bills and running costs.

As your underfloor heating system heats the floor evenly, there are no pockets of cold air in the room. This is because hot air rises so you can expect to enjoy a wonderful equally warm room.

Radiators are not needed when you switch to underfloor heating so you can enjoy more space and fewer eyesores in rooms across your property.

There are a number of heating sources that can be used so you aren't just restricted to using a boiler.

Underfloor heating is simple to install when installed professionally and can be integrated easily into new build and historic properties or premises.

They are a viable heating system for homes as well as businesses.
Underfloor heating has always been highly popular in areas such as Scandinavia and has been completely integrated there into public buildings and other premises. Underfloor heating is becoming more and more popular than ever in the UK so now is the perfect time to install a system if you have been thinking about it.
Installing an Underfloor Heating System
Should you have the relevant knowledge and are confident in your abilities – you can actually install an underfloor heating system in a DIY project. However, if you are unsure we highly recommend that you install an underfloor heating system with our trained team of professionals. This is because of the fact that you don't want to be digging up the floor to carry out repairs on a system that has been installed incorrectly.
An underfloor heating system that is installed correctly requires little to no maintenance – which is why it is key that the installation process is carried out correctly. Our team of professional installers will work with you from start to finish, ensuring that your project runs as smoothly as possible and to schedule so that other work can be carried out should a number of projects be occurring at one time.
Underfloor Heating When Installed With Liquid Floor Screed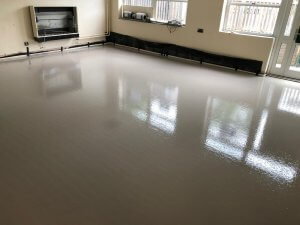 We are huge advocates of the installation of underfloor heating with liquid floor screed. This material has a huge range of benefits, especially when used in conjunction with underfloor heating systems. You can expect to see vast increases in thermal efficiency compared to traditional screed as well as faster drying times and a screed that can be force dried if other projects are going on at the same time. This is why we prefer the use of liquid floor screed when installing underfloor heating systems. 
If you are looking for underfloor heating in London or an underfloor heating system in London, get in touch using a contact form or telephone now.